 Rhythm Street
-
We are a solid, established Vancouver Band delivering their own brand of "Rockin' Blues"
We're a Great Party Band for all occasions.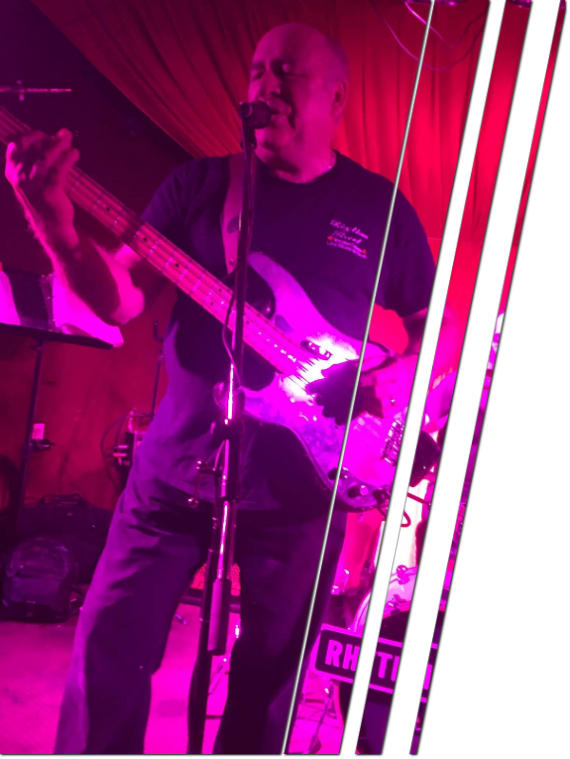 Jeff Johnston

Bass player hailing from Ontario who made his way out to BC. Jeff is the Lead vocals and Rhythm Street band leader. He plays different styles of music.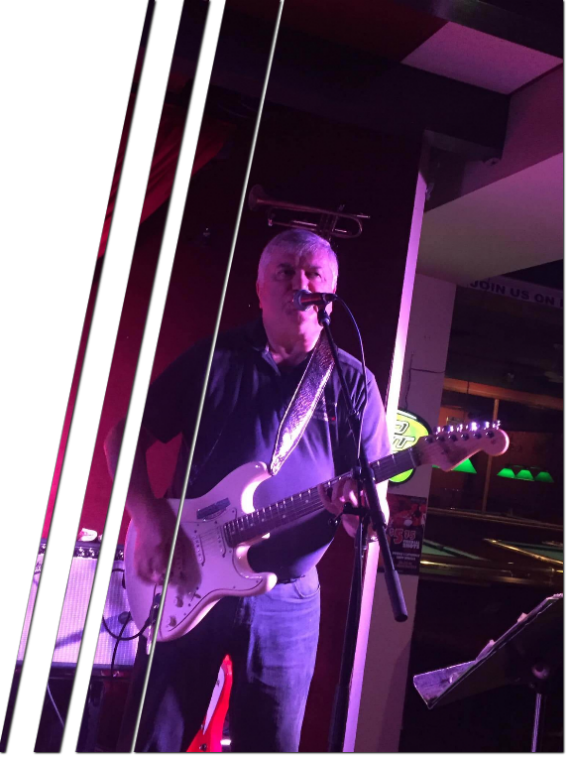 Al Tkatch
Guitarist with over 45 years of keeping it rock. Born and raised in BC. Al is also back up vocals of the band. Plays different styles of music because hey! He's rock n' roll.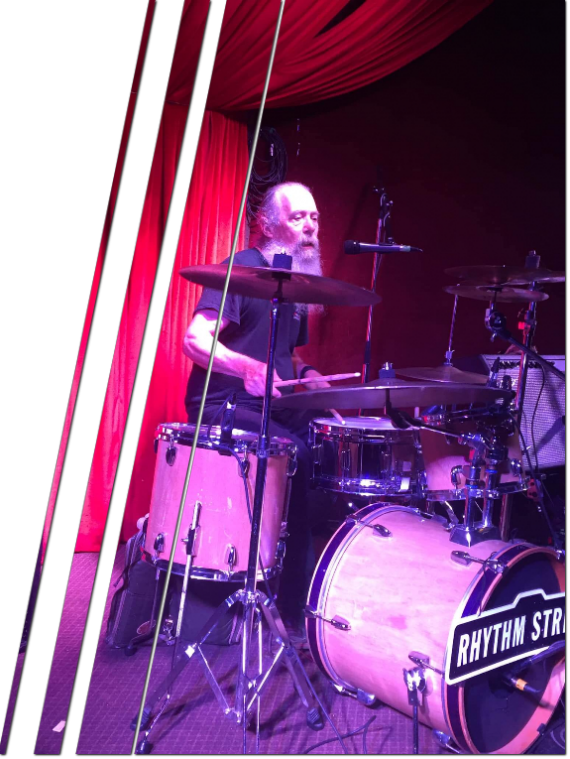 Dave de Wolf
The man. The beats. Dave was born in Ontario and grew up on Vancouver Isand. They call him "Charlie Watts" beacause he's that good. And he Plays different styles of music and background vocals.
Crafted to fit the old style in immersive nostalgia.
Those amps will tell you that they mean business.
Familiar tunes of classic Rock n' Roll.
Testimonials,
thanks for the support?
And... let's don't forget about our social media
.
LET'S HANG OUT!